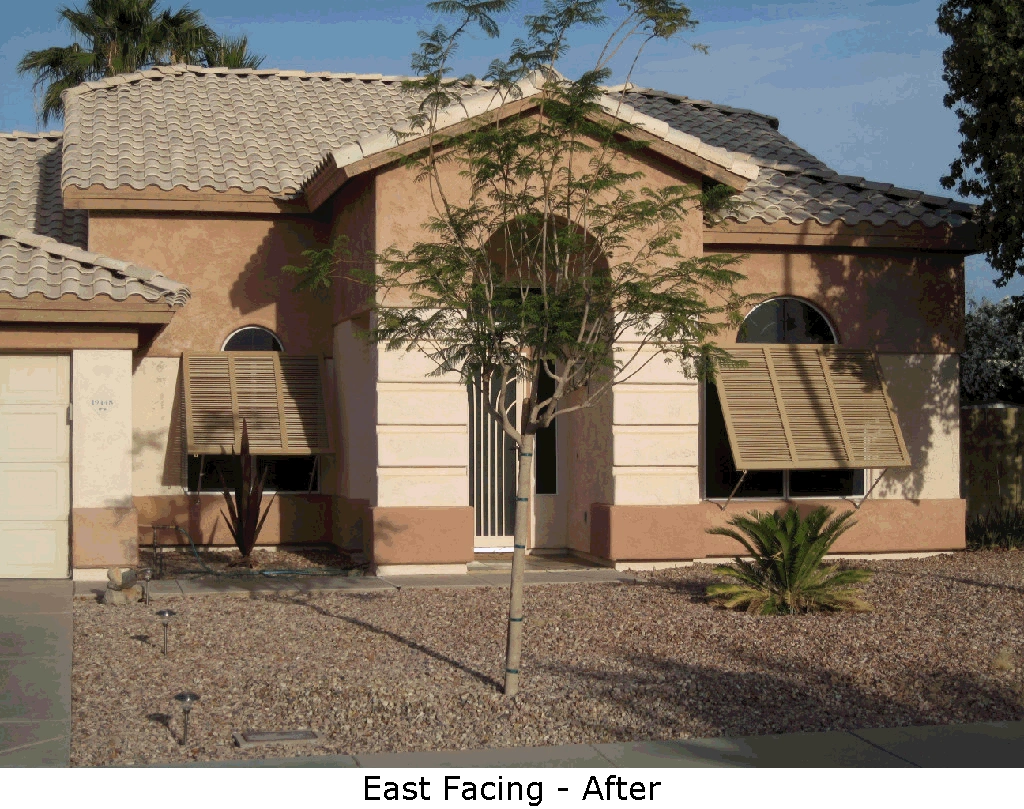 We are pleased to announce our affiliation with Willard Shutter Company of Miami, Florida and their far superior shutters, awnings and shade products since 1954.
Since 1954, Willard Shutter Company has been a trusted leader in the shutter, awning, and screen industry. With an outstanding reputation for quality workmanship and engineering excellence, we continue to proudly manufacture expertly designed products that provide ease of operation, maximum durability and minimal maintenance.

Providing sun control, privacy, weather protection and security shutters are not only functional but attractive for residential and commercial applications. The shutters are custom made in America from extruded aluminum and come in a variety of colors, sizes, shapes, adjustability and functionality.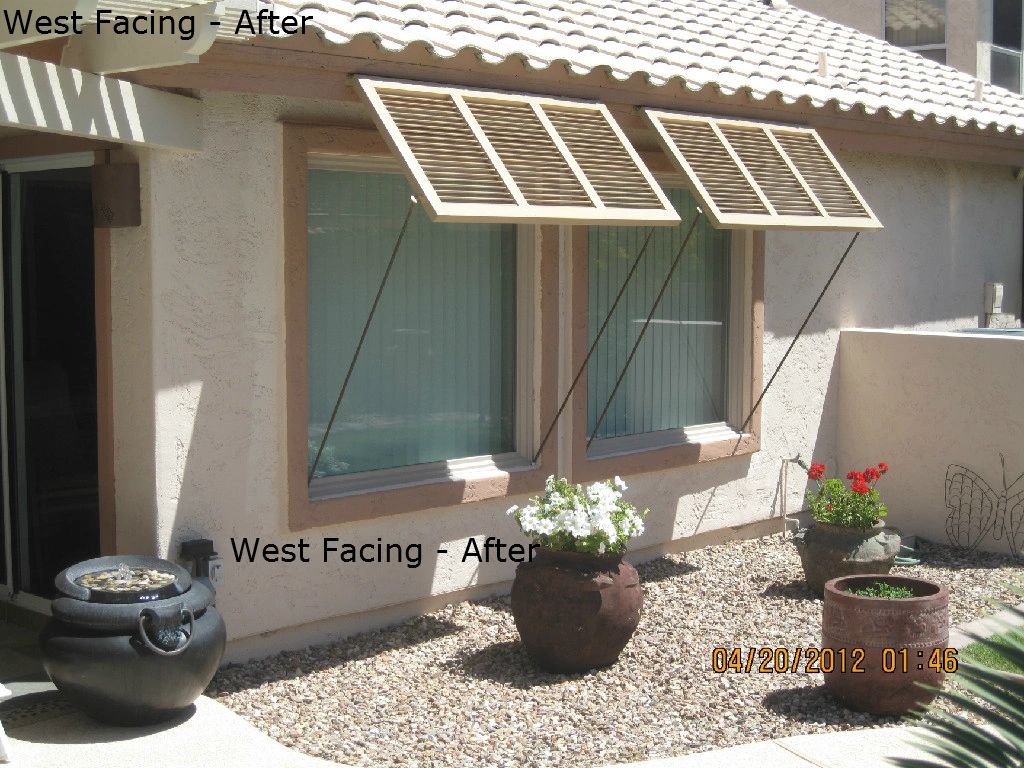 Please fill in the form below or call us for more information about purchasing the best shade and window products on the market. Schedule an appointment today!
"Because It's The Right Thing To Do"
Contact Information - Window Shading Systems
SolarGreenCompany.com LLC
602-751-4193

Please contact me with regard to these fine products
| | |
| --- | --- |
| First Name: | |
| Last Name: | |
| Address Street 1: | |
| Address Street 2: | |
| City: | |
| Zip Code: | (5 digits) |
| State: | |
| Daytime Phone: | |
| Evening Phone: | |
| Email: | |
| | |