THE FIRST FULLY SOLAR HOME IN AMERICA
:
Solar Electric System,
Solar Water Heating System,
Solar Daylighting and a
Solar Powered Vehicle.
A work in progress.  No outside energy sources or imported oil.  SolarGreenCompany.com has initiated the "green" remodel of a home in the retirement community of Sun City West, Arizona.
The idea is to provide the senior resident with less costly and sustainable alternative energy and green building lifestyle.  Providing a better, cleaner, more efficient way way to live in just
10 easy steps
.

SolarGreenCompany Project House - 1

1. Replace existing solar water heating system with new VELUX unit. DONE
2. Install skylights and solar tubes for interior lighting during the day. DONE
3. Replace non-recyclable flooring with sustainable materials. DONE
4. Replaced all old appliances with Energy Star Rated units. DONE
5. Convert electric golf cart to a Solar Powered unit. DONE
6. Replace ornimental foliage with a productive vegetable garden. DONE
7. Replace heat absorbing landscaping rock with low water usage grass. DONE
8. Replace traditional light bulbs with the new CFLs. DONE
9. Add solar panels for electric generation. DONE
10. Replace inefficient Air Conditioning unit with a more efficient model. DONE


We are monitoring the measurable additions to see exactly how much energy and money can be saved by our installations.

Please check back to see our progress and energy savings data.

Solar Electric Panels:



VELUX Hot Water Installation: Power Point presentation of installation available! Just Ask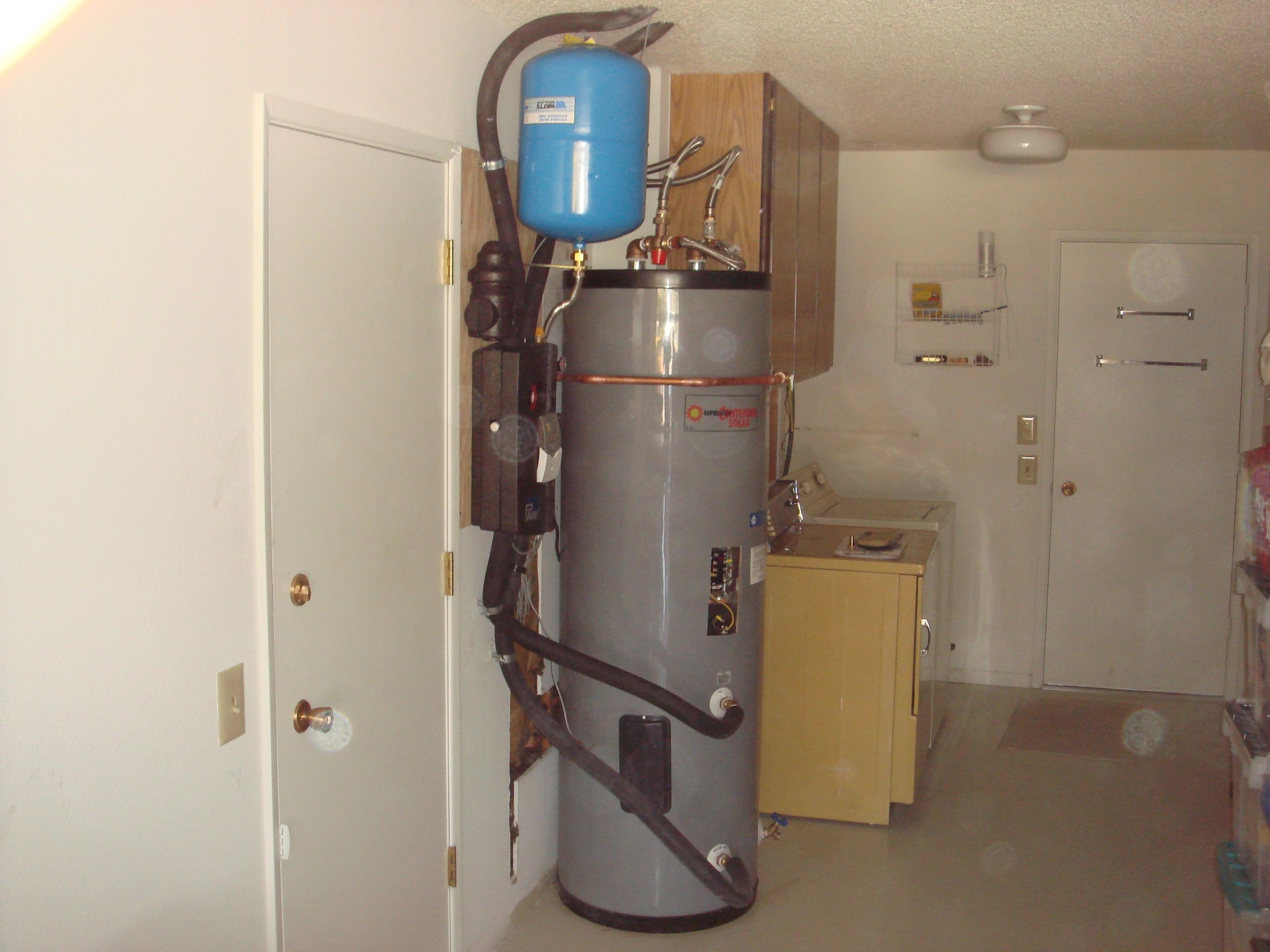 Solar Golf Cart:



Slate Installation Before and After - Front: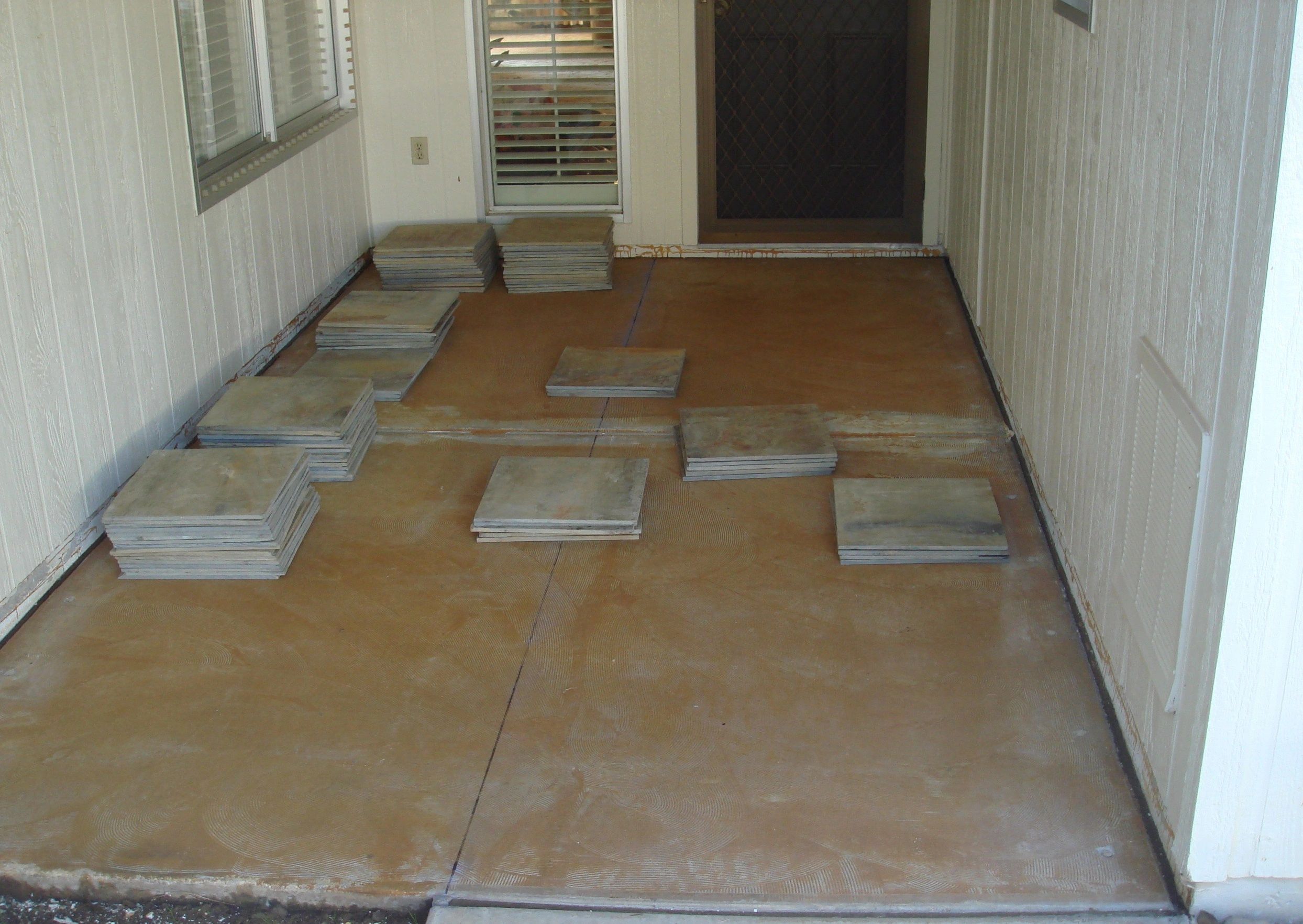 Slate Installation Before and After - Rear: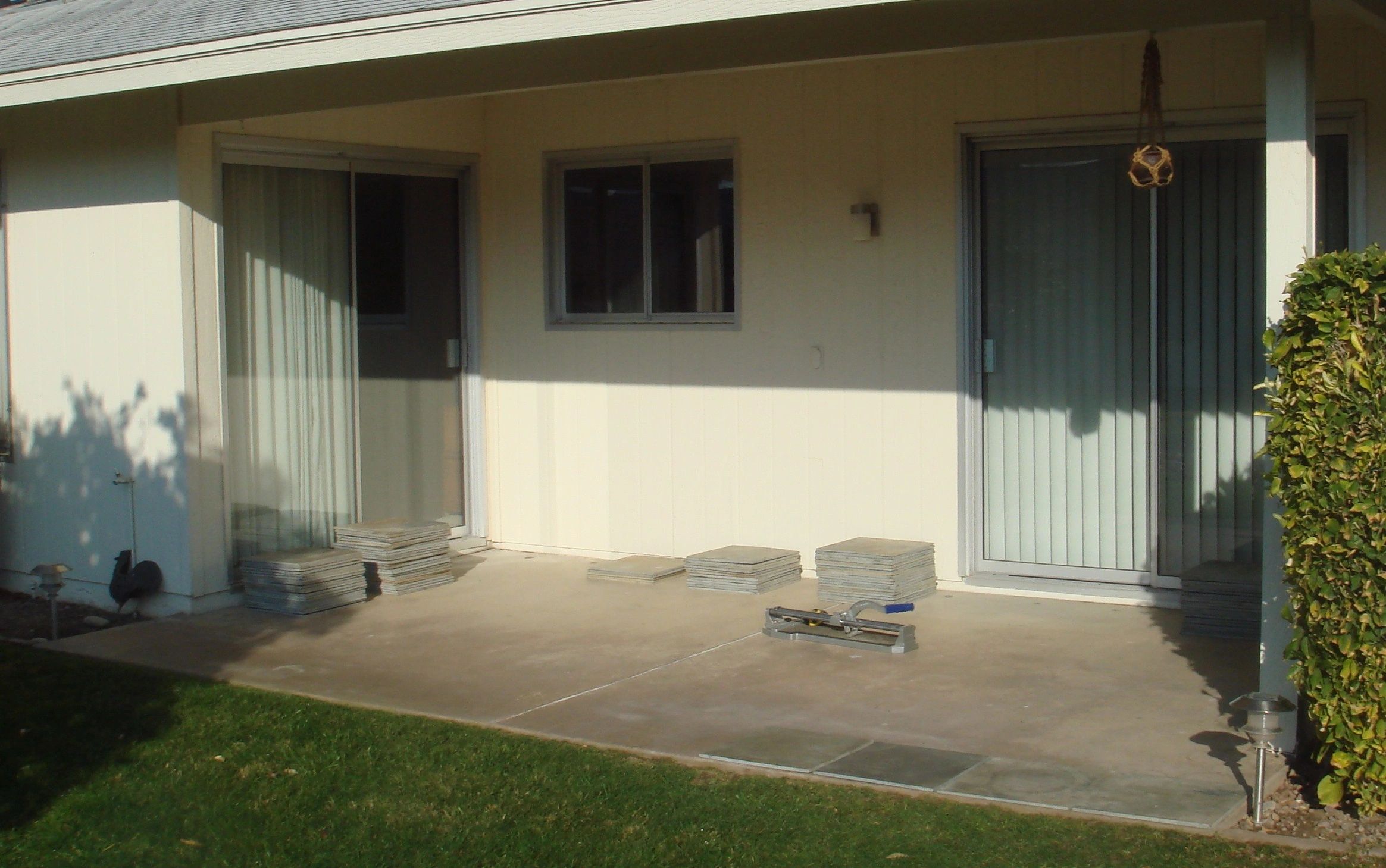 Skylights and Daylighting (Tube) and Vegetable Garden:

Please fill in the form below to contact us for more information or to request a viewing of the Power Point Presentation of the installation of the VELUX Solar Water Heating System, at our Sun City West Solar Project House: 
"Because It's The Right Thing To Do"