SWEETWATER PROJECT

3 HILLSIDE BUILDING LOTS = 3 DIFFERENT CUSOM SOLAR GREEN HOMES

BUILDING LOT NUMBER 1
EAST FACING ALONG EAST/WEST AXIS


This hillside building lot is located
in North Central Phoenix. 

Sweetwater and Cave Creek Roads

We are in the processes of removing old trailers and replacing them with modern energy efficient dwellings. 

This site is perfectly situated to capture the awesome views and abundant sunshine. 


Left: The NNE View







BUILDING LOT NUMBER 2
EAST FACING ALONG EAST/WEST AXIS



This hillside building lot is located
in North Central Phoenix. 

We are in the processes of removing old trailers and replacing them with modern energy efficient dwellings. 

This site is perfectly situated to capture the awesome views and abundant sunshine. 

It is approximately 40 feet higher in elevation than building lot number 1.






Below: The NE View








BUILDING LOT NUMBER 3
EAST FACING ALONG EAST/WEST AXIS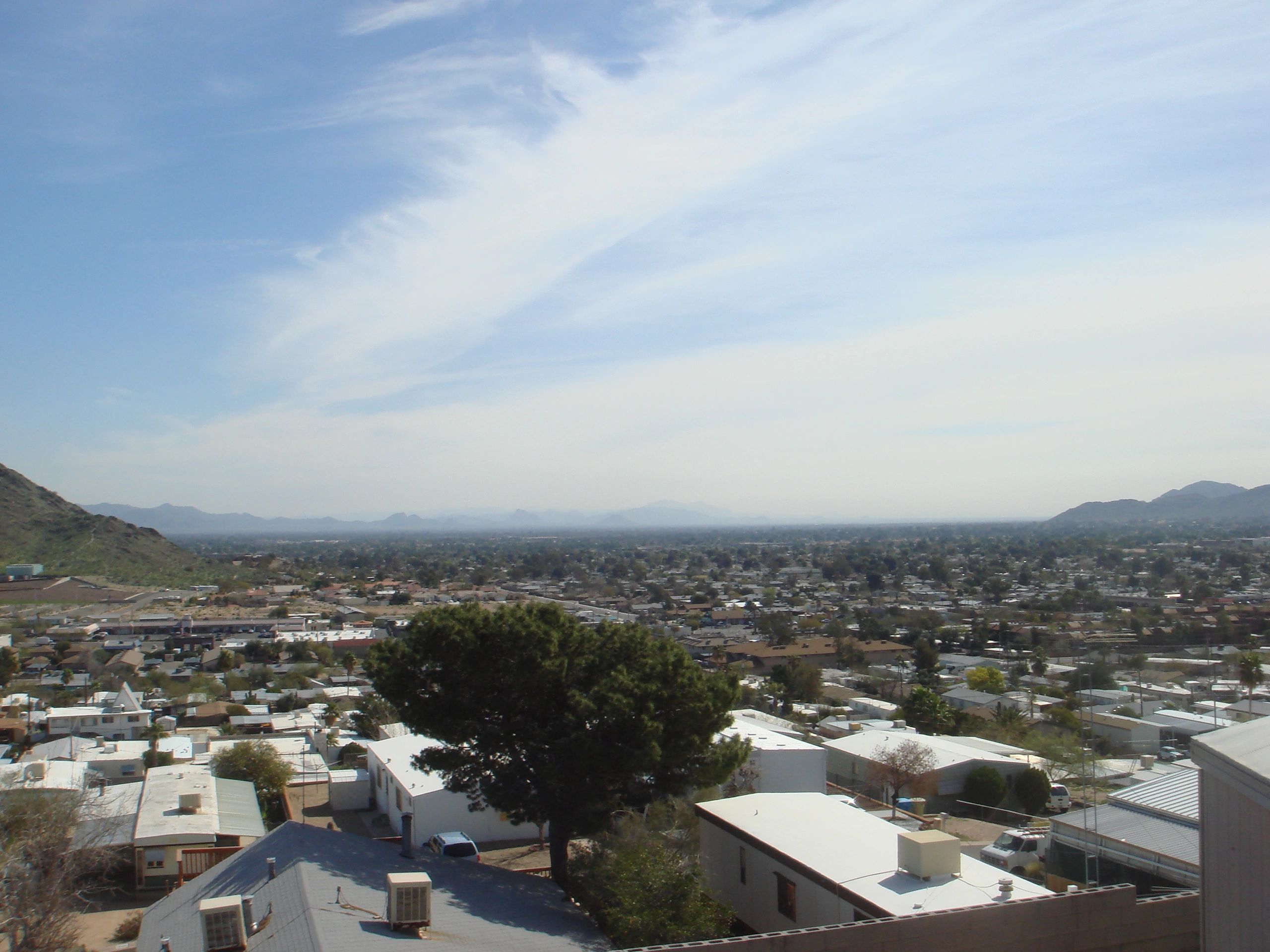 This hillside building lot is located
in North Central Phoenix. 

We are in the processes of removing old trailers and replacing them with modern energy efficient dwellings. 

This site is perfectly situated to capture the awesome 300 degree views and abundant sunshine. 

It is approximately 60 feet higher in elevation than building lot number 2

Right: The View East




All 3 lots can be package purchased for $600,000.00 US

For more information or pre-construction purchase please fill out the form below: